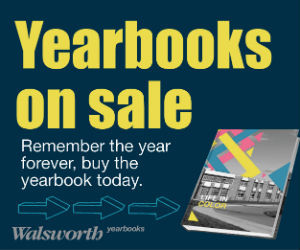 North Harrison High School - This year's memories are being captured in the North Harrison High School yearbook as they happen. You are . . .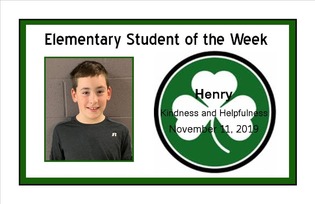 2019-2020
Mrs. Smith, with the help of the other teachers and staff throughout the building, will be choosing a Student of The Week each week. . . .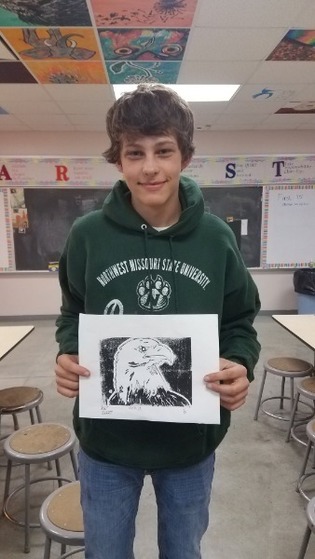 Mrs. Irvin's Picks!
Mrs. Irvin chooses one student each month who will have their work showcased as the Artist of the Month. You can view their work just . . .