Top Stories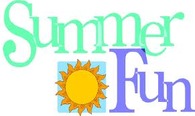 June 6 - 17, 12:00 to 1:00 PM
The North Harrison R-III School District is pleased to once again offer free lunch to all students in the district up to the age of 18 through the Seamless Summer Lunch Program.
During the summer school session, any student residing within the boundaries of the North Harrison R-III District may join us for lunch between 12:00 and 1:00 PM Monday through Friday from June 6 until June 17.
Walk-ins are welcome.
read more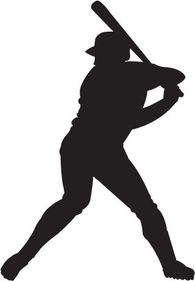 Class I District 16 Baseball All-District Team
Logan O'Dell* Senior Braymer
Jordan Miller* Junior Braymer
Gabe Rogers* Sophomore Braymer
Peyton Coleman* Junior North Nodaway
Max Giesken* Senior Northeast Nodaway
Bryce Deen* Senior Platte Valley
Blake Farnan* Senior West Nodaway
Treston Sanders* Senior West Nodaway
Koby Reynolds Senior North Nodaway
Daytona Lutz Junior North Nodaway
Rowdy West Junior North Nodaway
Ben Jermain Senior Platte Valley
Tristan Freemyer Junior Platte Valley
Collin Castleberry Soph. North Harrison
* Unanimous Selection
read more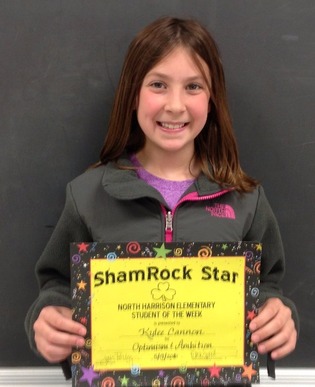 Mrs. Smith, with the help of the other teachers and staff throughout the building, will be choosing a Student of The Week each wee. . . .