Fundraiser
The American Heart Association is so excited our school is participating this year in an event with the American Heart Association at . . .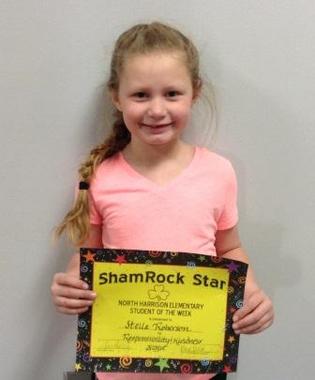 Congratulations to all of the North Harrison students who have been chosen to receive the distinction of "Student of the . . .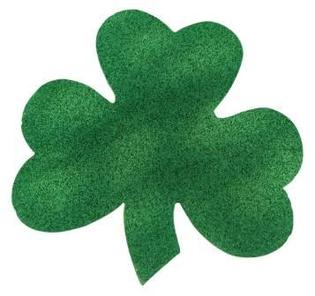 A new mobile webpage has been created that has enhancements which will enable you to more easily use the North Harrison Website on your . . .