Top Stories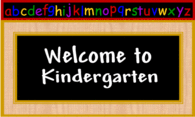 Thursday, May 12
North Harrison will nost their Kindergarten Round-Up on Thursday, May 12th beginning at 9:00 am until 10:30 am. If you have a child that will be 5 years old before August 1st, they are eligible for Kindergarten this fall. Please contact the Elementary Office at (660) 867-5214. You will need to provide birth certificate, social security card and immunization record. If your child is already in the North Harrison . . .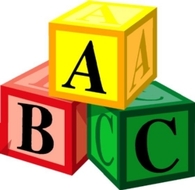 North Harrison Early Childhood Center is accepting enrollments for 3 and 4 year old Preschool Programs for the next school year. Please contact Lacey Johnson, Director NH ECC (660) 867-5711 or call the Elementary Office at (660) 867-5214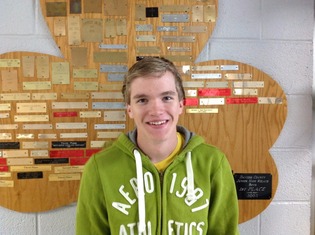 Mrs. Smith, with the help of the other teachers and staff throughout the building, will be choosing a Student of The Week each wee. . . .