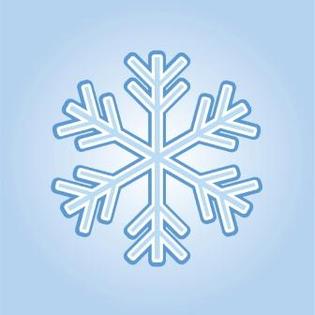 Interactive Snowflake Builder
Are you ready for snow? Do you love watching snowflakes? You might also enjoy this interactive snowflake maker! Challenge . . .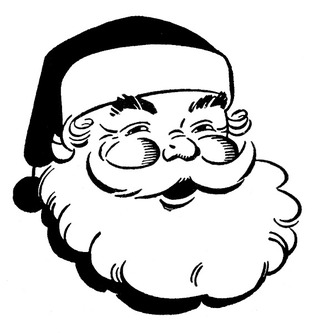 Interactive Christmas Tool
Where is Santa today? How many days until Christmas? Where is the North Pole? Find out these answers and answers to all of . . .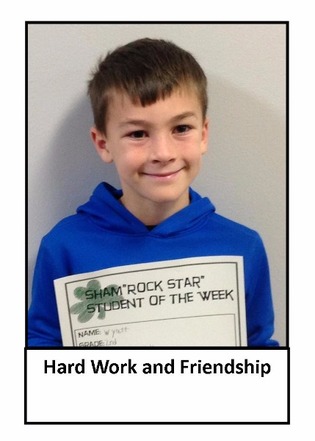 2016 - 2017
Mrs. Smith, with the help of the other teachers and staff throughout the building, will be choosing a Student of The Week each wee. . . .