Top Stories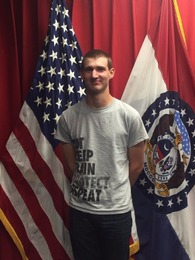 Trey Gilliland has enlisted with the Missouri National Guard as a 31B Military Police. He will be drilling in Harrisonville, Missouri with the 1138th MP Company. Congratulations Trey, we are honored to say you are from North Harrison!
read more
Please refer to the attached tournament bracket for the Bill Hill Memorial Tournament which will be played in Albany, Mo. this Saturday, August 27.
Bill Hill Memorial Tournament Bracket
The tournament has been canceled due to the weather.
read more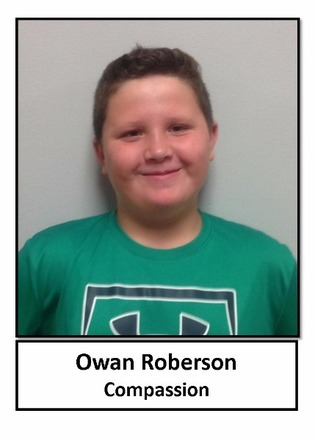 2016 - 2017
Mrs. Smith, with the help of the other teachers and staff throughout the building, will be choosing a Student of The Week each wee. . . .