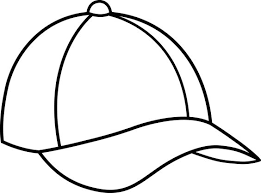 Place your order by Jan. 26
Orders will be placed for Baseball Caps and Baseball Shirts on January 26. You can download an order form by clicking on the attached . . .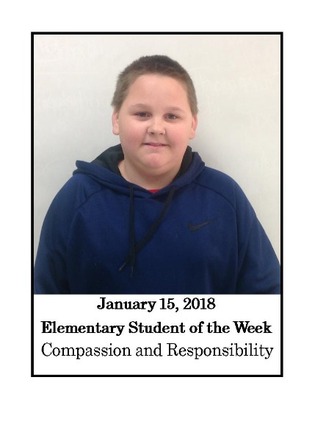 2017 - 2018
Mrs. Smith, with the help of the other teachers and staff throughout the building, will be choosing a Student of The Week each wee. . . .