Top Stories
The North Harrison Girls and Boys Basketball teams will be ordering from Fancloth. There are a wide variety of t-shirts, sweatshirts, hats, etc... available. Please contact Mrs. Hilary Castleberry for an order form. Paid orders will be placed on November 1. We are attaching the link to the website where you can view the catalogue and an order form below. Please help us support our Shamrocks by ordering team apparel.
North Harrison Shamrock Apparel
read more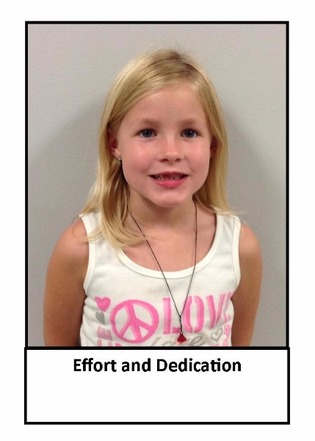 2016 - 2017
Mrs. Smith, with the help of the other teachers and staff throughout the building, will be choosing a Student of The Week each wee. . . .