Top Stories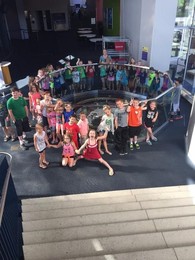 Summer School 2016 was a great success!
North Harrison and Ridgeway students had two weeks full of hands-on learning experiences including roller coaster design, kite making, science experiments, nature hikes, air powered cars, and so many other wonderful activities. Laughter and activity filled the hallways.
Please enjoy some of our pictures. Have a great rest of the summer!
read more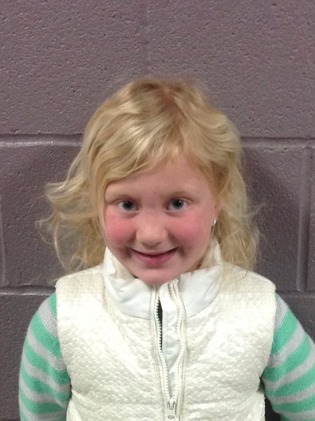 Mrs. Smith, with the help of the other teachers and staff throughout the building, will be choosing a Student of The Week each wee. . . .