Top Stories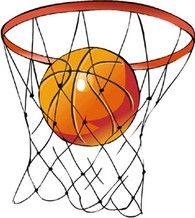 Jan. 23 - 28
Attached you will find the link to the Gilman City basketball tournament which will be held at the Gilman City high school from January 23 - January 28.
Please help us support our Shamrock Basketball teams during the tournament!
read more
February 3, 2017
Homecoming is February 3rd. The theme will be "There is no place like HOME". Our candidates this year are as follows.
Basketball - Clay Parkhurst and Krissi Cox
Softball/Baseball - Ryan Jones and Emily Briggs
Freshmen - Samuel Castandeda and Ashlynn Niffen
Sophomores - Gavin Garrett and Sioux Flowers
Juniors - Danny Martinez and Payton Craig
Seniors - JD Baker and Carli Brenizer
Crown Bearer and Flower Girl - Coulson Hartschen and Corynn Morgan
Dress up days:
Monday, Jan. 30th: Protect you home (Super Hero day)
Tuesday, Jan. 31st: Make yourself at home (PJ day)
Wednesday, Feb 1st: Homies (dress up to match your friends)
Thursday Feb 2nd: Home away from home (dress up like a tourist)
Friday Feb 3rd: There is No Place Like HOME (Green and white day)
read more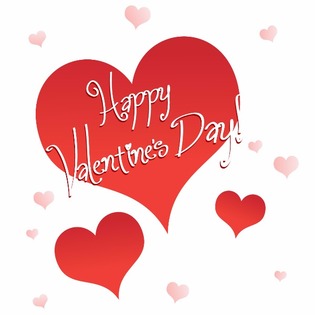 The seniors are selling Valentines balloons to raise money for Senior trip! Balloons are $4.00 each. Please see a senior or one . . .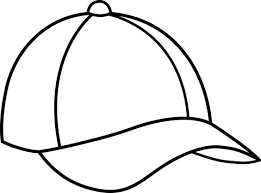 We are selling baseball caps this year. They will be a dark green with NH on the front. The cost will be $22.00. Hilary will be ordering on . . .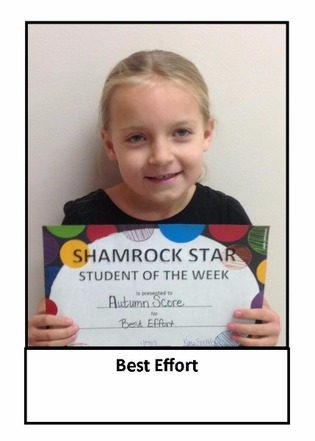 2016 - 2017
Mrs. Smith, with the help of the other teachers and staff throughout the building, will be choosing a Student of The Week each wee. . . .