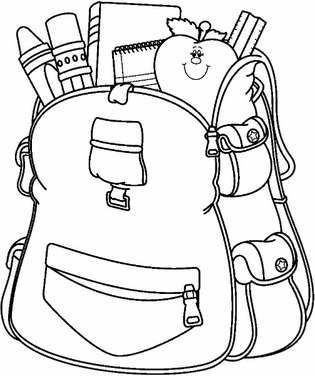 The Fourth of July has passed and the beginning of the new school year is just around the corner! We hope you are having a fantastic . . .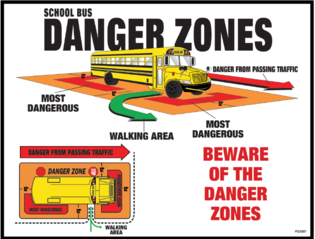 Transportation Directors, Administration, Teachers. Drivers and Students should understand the "Danger Zone" and the . . .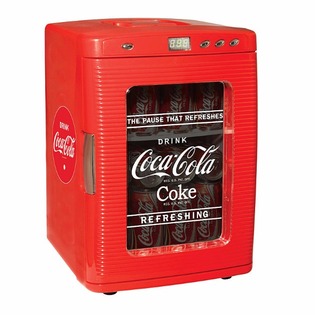 We have partnered with Coca-Cola in a program called Coca Cola Give. By participating our School will get a quarterly pay ment . . .